Ag Week in Lancaster County
The 6th annual Lancaster County Ag Week will be October 3rd – 10th, 2020
What is Ag Week?
Ag Week celebrates the phenomenal impact that agriculture and the food industry have on Lancaster County's heritage, modern future, food choices, careers, economy, environment, and more.

2020 Schedule
Saturday, October 3rd – Harvest Breakfast at Lancaster Central Market
Monday, October 5th – Farmer Breakfast at Location TBD
Wednesday, October 7th – Denim & Pearls Dinner Gala at Location TBD
Check out some highlights of previous years' Ag Week…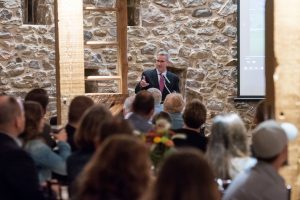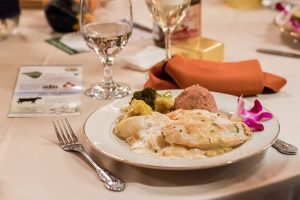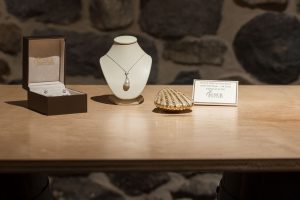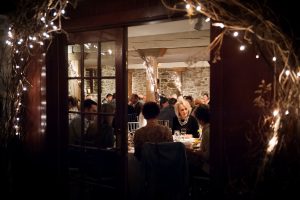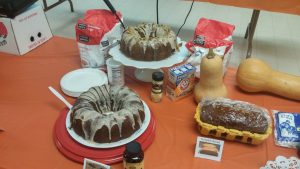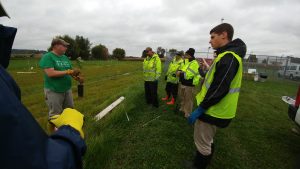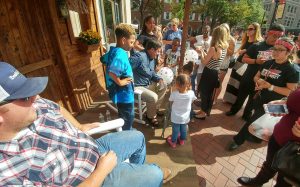 2020 Ag Week Sponsors
Check out our 'Thank a Farmer' video from the 2017 Lancaster County Ag Week!
Lancaster County Agriculture Council

Mission, Core Values, and Strategic Objectives

Mission Statement

To promote the agricultural heritage of Lancaster County by initiating, supporting and encouraging actions and programs that connect agriculture and the community.

Core Values

We promote unity among the many agriculture interests.

We collaborate with partners to better accomplish goals.

We are visionary, strategic and proactive in addressing agricultural concerns.

We advocate for the individual farmer/producer recognizing them as foundational to the agricultural industry.

We care about the good of the Lancaster County community as a whole and the role of agriculture in that context…Community, Animals, Resources, and the Environment.

Strategic Objectives

Coordinate/ Collaborate/Communicate

• Inform the various agricultural constituencies of the role of the Council in Lancaster County agriculture
• Promote communication
• Be an advocate/liaison for agriculture stakeholders
• Build shared vision

• Leverage resources
• Build a strong organization including the structure, function, and sustainability of the Council
• Support existing initiatives
• Fill gaps in the system

Educate

• Educate the general public on the value of Lancaster County agriculture and its impact on the broader community
• Regularly solicit input from producers and other stakeholders
• Foster connections to educational partners in the community
• Conduct programs and promotions to enhance the education of the general public about agriculture and the food chain
• Ag industry and the community
• Celebrate the past, present and future
• Environmental best practices
• Support the development of a pipeline for the next generation of talent in the agriculture sector
• Technology Education
• School-to-Work
• Succession Planning
• Beginning Farmers

Advocate

• Take a leadership role on regional environmental and agriculture issues related to the Chesapeake Bay, engaging community partners as needed
• Proactively monitor and act on legislation/ regulations, connecting producers with technical assistance, promoting communication with officials, and soliciting input from producers
• Regular briefings for County Commissioners, local elected officials, township and borough officials, Lancaster County Planning Commission, and Lancaster Inter-Municipal Committee
• Promote Smart Growth and Ag Preservation
• Put fresh face on ag
• Develop broad strategy for advocacy including media efforts, publications, and personal contacts

Innovate (strategic/systems-oriented/visionary/proactive)

• Look for opportunities to proactively advance Lancaster County agriculture
• Develop creative solutions for the future of agriculture
• Promote creative nutrient solution opportunities
• Promote agriculture innovation, entrepreneurship, market enhancement, and agriculture loan programs
• Address needs of next generation and broader community/consumers
• Encourage agriculture economic development opportunities
CONTACT US
Lancaster County Ag Week
PO Box 475, Lititz PA 17543
717-880-0848