The 6th Annual Denim & Pearls Event is going Virtual for 2020!

Event will be via Zoom on Wednesday October 7, 2020 from 6:30-8:00pm

We continue to celebrate Lancaster County Agriculture!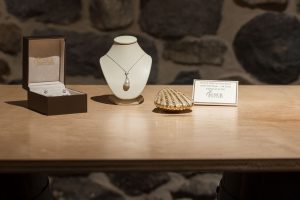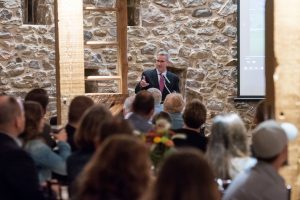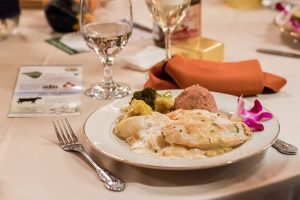 If you would like to become a sponsor of this event fill out the form located here: Denim & Pearl Dinner Sponsor Form
Please consider a $25 donation to the Lancaster County Agriculture Council which can be made through Paypal: https://www.paypal.com/donate?token=dAe1GHTukCT5ayyIgcG5qn6axeDfILB-UEmM9r32uSKU62gvzW5iQyb679pUWTiaDhNTkIohpXIbCHPK
Other gifts are also appreciated and can be made via our Venmo.