In Celebration of Lancaster County Agriculture! 
4th Annual Denim & Pearls – Dinner on the Farm. Wednesday, October 10, 2018.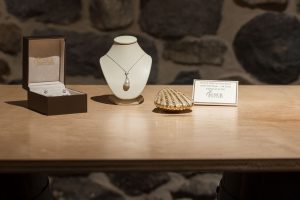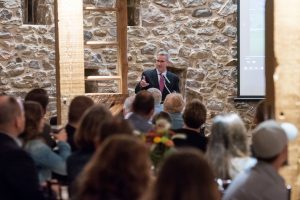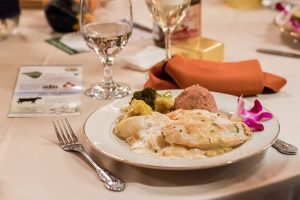 Registration for this event coming soon. Tickets for this event will be $75. To verify that you have registered for the event you must print out your receipt. Print receipts will be used at the event in place of standard tickets.
Event Location:
Harvest View Barn at Hershey Farms
338 Sunnyburn Road
Elizabethtown, PA  17022
If you would like to become a sponsor of this event fill out the form located here: Denim & Pearl Dinner Sponsor Form
Buy Tickets Now